Dingle GAA - CLG Daingean Uí Chúis
CLG Daingean Uí Chúis / Dingle GAA Club is a Senior Football Club in Kerry. Dingle wear Red & White jerseys for home games and for away games wear Green & Blue (Combined colours of Sráide Eoin and Na Piarsaigh).

Dingle play home games in Páirc an Ághasaigh, Dingle. It was on the 23rd of January 1943 The Fort Field, consisting of five acres, two roods and eight perches, was legally assigned to trustees and renamed Páirc an Ághasaigh in honour of Thomas Ashe of Kinard.

A team from Dingle affiliated with the Kerry County Board in 1891 and since that time football has been played in the town.The earliest teams to compete were 'The Dingle Wreckers', 'The Dingle Gascons' and the 'Dingle St. Brendans'.

Kerry wore the Dingle Colours in the All-Ireland final of 1939 when they played and defeated Meath. As Dingle were Kerry County Champions at the time Kerry played in the Dingle colours, red and white. At various times you had more than one team from the town competing against each other in friendly rivalry.
CLG Daingean Uí Chúis as we know it today began when the Sráide Eoin and Na Piarsaigh teams joined together in 1967. Ned O'Loughlin was the first Chairman and Michael Slattery was the first Captain of the team.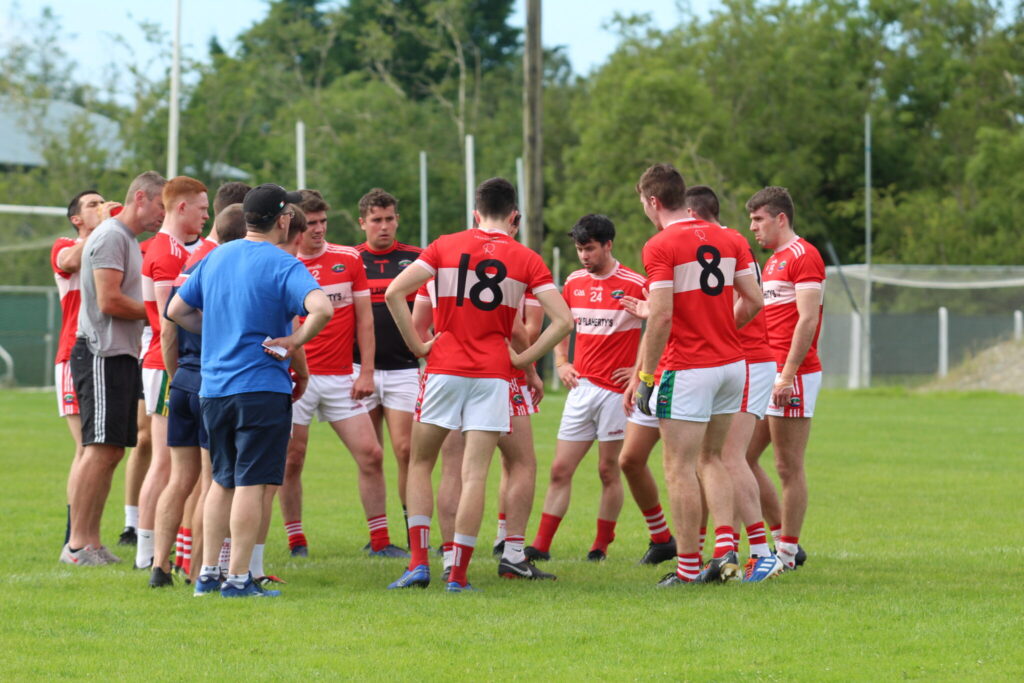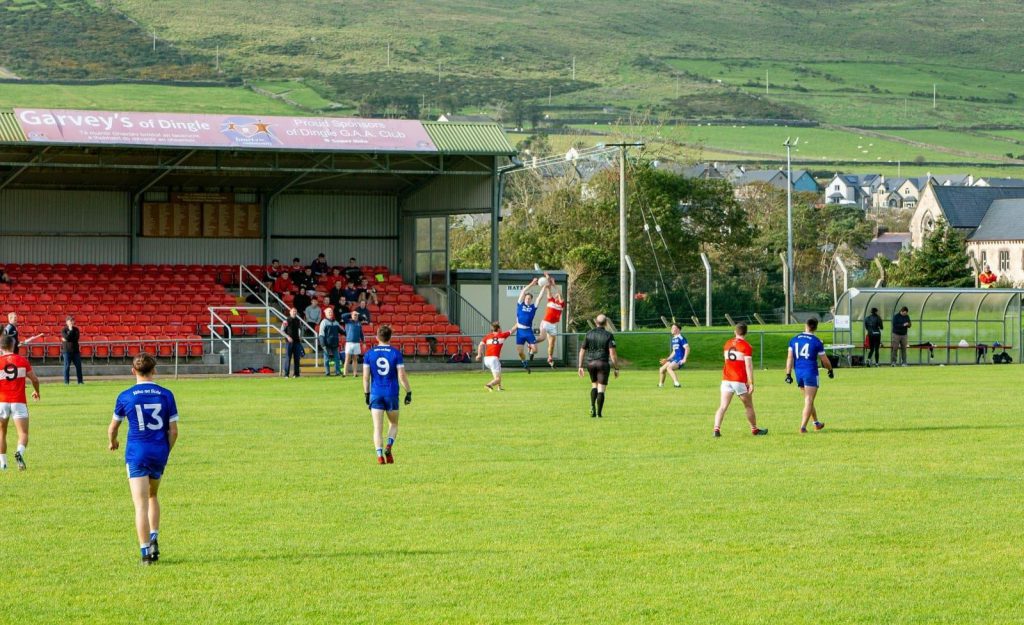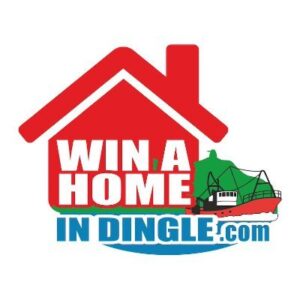 News
Today is an exciting day for all connected with Dingle GAA as we launch, in partnership with Kerry Hospice Foundation, our ambitious fundraiser for the creation of a multi-faceted community development (with a clubhouse incorporating a much sought-after 'community hub' our No. 1 priority).
Read More »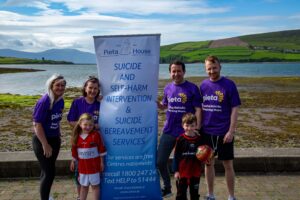 News
On Saturday and Sunday, June 26th & 27th 2021, we teamed up with Pieta house for the Dingle GAA Run4Pieta fundraiser. Information
Read More »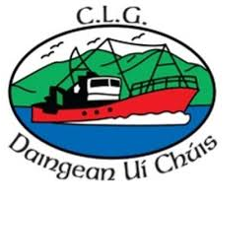 News
Míle buíochas le gach éinne a ghlac páirt sa suirbhé athbhreithniú stráitéiseach le déanaí.Ba chéad chéim fíor-thábhachtach í lenár gclub ag tosnú
Read More »